September 26, 2008 at 11:36 am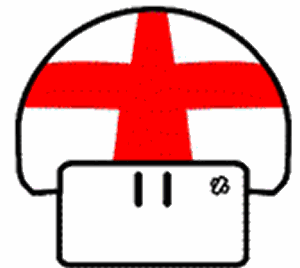 Last week, we began our "Ike'll Get No Sympathy From Us" project. The goal of the project was to raise money for Hurricane Ike victims and have some fun with video games at the same time. Once we began that project, we received many suggestions. Recently, the American Red Cross got in contact with us as well, and everything fit perfectly. We have decided to revamp the "Ike'll Get No Sympathy From Us" project and make it bigger and better. You want us to help out other disaster victims? You got it. You want to be able to trust us when making donations? That's not an issue anymore. You want us to have more interactive events with prizes for participating? No problemo.
From this point onward, we are changing our project's name to "WiiNintendo.net 1UPing Disasters". Our goal is now to help not only Hurricane Ike victims, but also to help out people that have been affected by many of the disasters that have happened recently in the US. But what about the Ike videos that we want people to send in? Keep sending those to [email protected], and we're looking into prizes as well. We have other events planned as well, including a live stream of the game Disaster: Day of Crisis when it releases in the US.
There have been so many people that have been affected by disasters in the US, so we need the gaming community to unite for this cause and help out. With fun events and prizes to look forward to as well, there's plenty coming. If you can't donate, the least you can do is help spread the word. From now on, if you would like to donate to this cause, you can do so to a special American Red Cross Disaster Relief Fund at http://american.redcross.org/wii or you can click the button below. This fund goes directly to the American Red Cross, so you don't have to worry about that. Hopefully, we can make a difference.
Image courtesy Press The Buttons